Changing your payment card details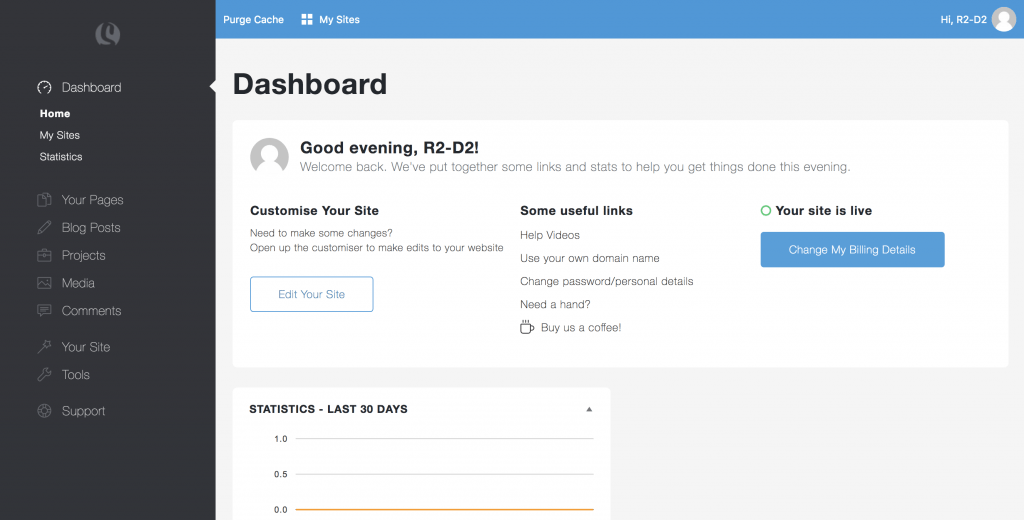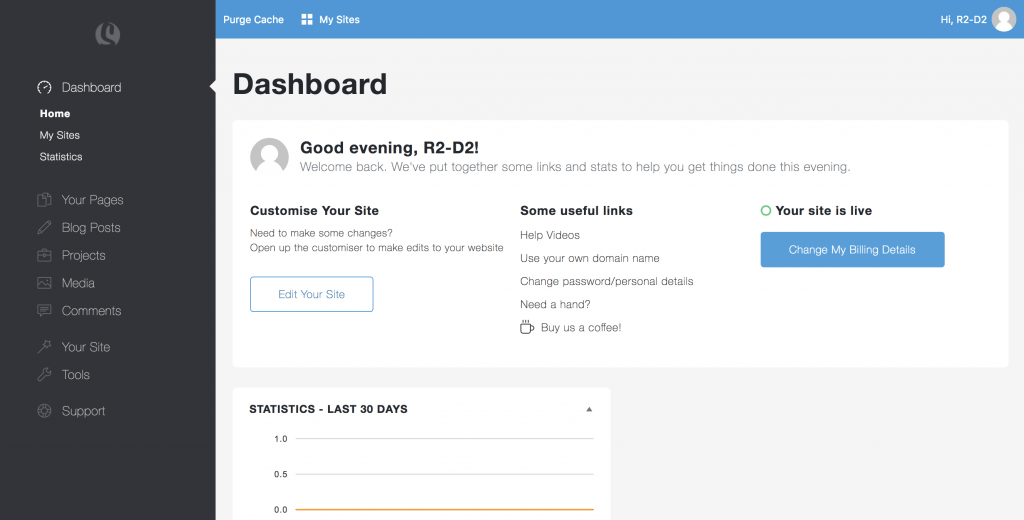 There may come a time when you need to change your payment details. This can be done really easily from your billing page.
To access your billing page, head over to your dashboard and click on the Change My Billing Details button

From your billing page, you will see options to add/remove existing cards and select a card to be your default payment method.