Walkthrough #1 – Setting Up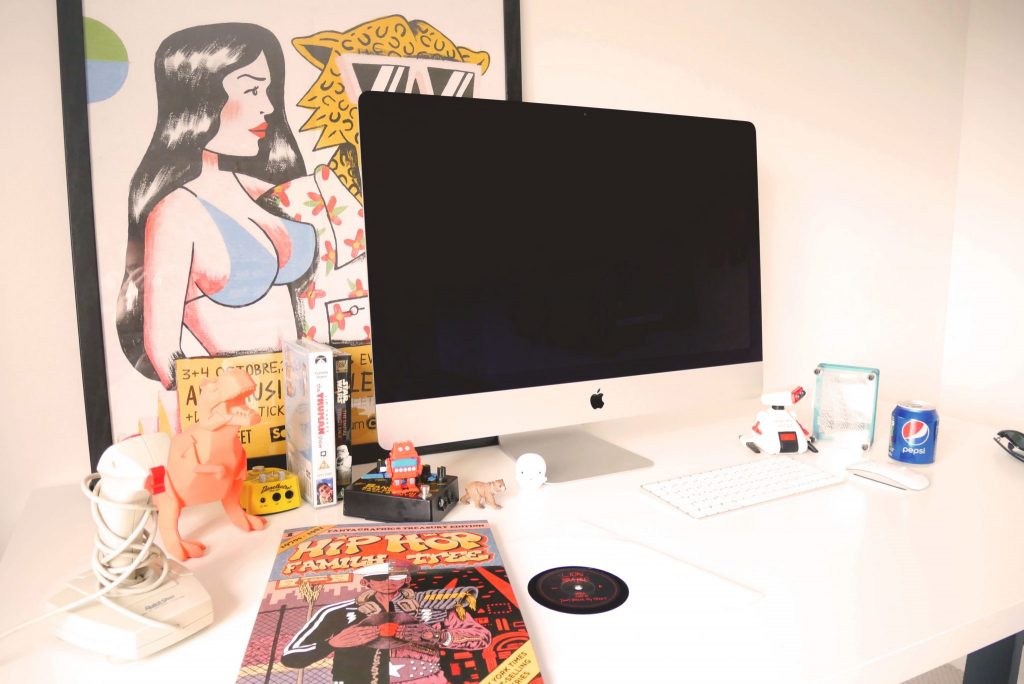 This article is part of a walkthrough series detailing how to build yourself a website, from scratch in less than 2 hours. To see each article in this series click here, or, for the full blog post, click here.
Since we're a team of creatives here at Skizzar, we're going to make this a tutorial about building a website as a musician. We'll be looking at setting up 4 pages – home, about, gallery and a blog…all in less than 2 hours. So, set your timers up and let's get cracking!
Get yourself prepared

Before starting anything, it's always worth getting your content together – this really speeds up the build process as it gives you a clear idea of what you are trying to add to your site.So let's start by listing what content you might want to collate:
– Images
Hi-res, at least 2000px wide. For a gallery, you may want between 8 -12 images, and you'll also want some to use as background images on sliders
– Biography/About Text
Think about the contextual tone you want for your website – formal? Friendly? really friendly? and whether you are going to talk in first or third person. A good bio should be around 500-800 words in length, with the main points covered at the beginning (we'll be adding an excerpt of the bio to the homepage). This is also a good place to include an overview of your experience if you wish to add that to your site.
– Video links
Generally speaking, from a load time point of view, you're better off embedding videos into your site from somewhere like YouTube or Vimeo. Bear in mind though that if you add LOADS of videos to your website, it's still going to take a very long time to load. So, with that in mind, pick your best and have the links ready – the idea of your website is to show off your best or most recent work, not to show off everything you've ever done. So if you have videos, try and restrict it to say 4 max.
– Social Links
Lastly, gather a list of social media links you're going to want to include on your website. For this example, we're going to use Twitter, Facebook, Instagram, and YouTube.

Sign up for a Skizzar website

Alright, now for the fun to begin. Head over to skizzar.com and click on Get Started to create yourself a website. Fill in the signup form (you'll be creating a yoursite.skizzar.com domain, but you can always add your own domain name at a later point)