Walkthrough #10 – Adding a bit of pizazz!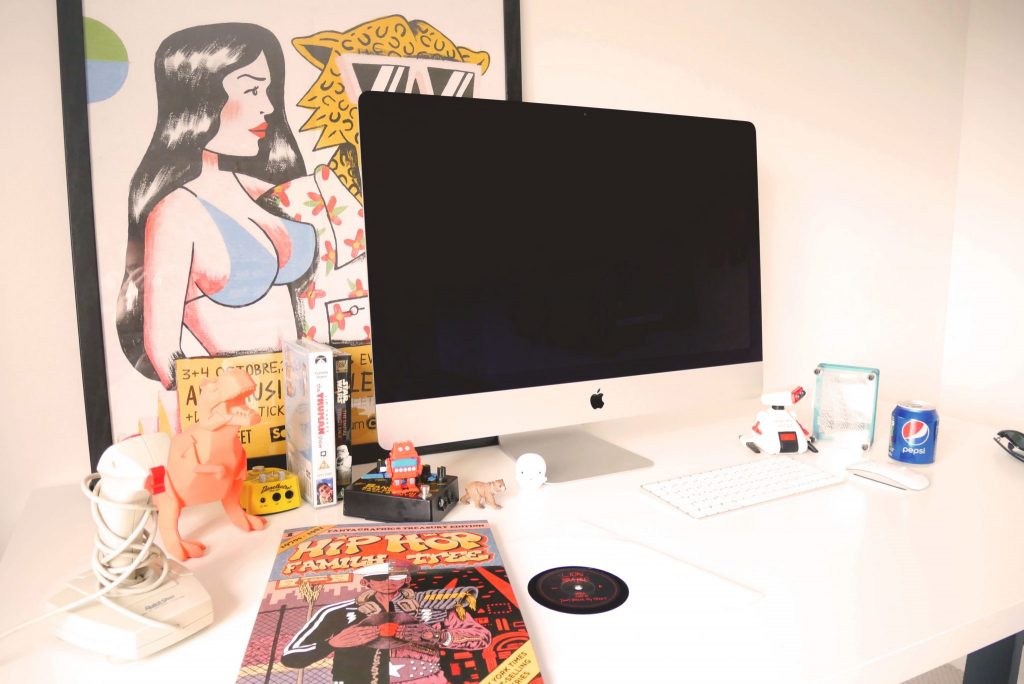 This article is part of a walkthrough series detailing how to build yourself a website, from scratch in less than 2 hours. To see each article in this series click here, or, for the full blog post, click here.
Final checks and adding a bit of pizazz!

Lastly, we're going to want to check over each page on our site and make sure everything looks and feels right – try to approach this as a visitor seeing your site for the first time – is the information clear and easy to find? Do they get a good impression of what you are about as soon as they land on the site? Does it look slick and professional (check over your spelling and your grammer…no really!). Check each button, now we have added all our pages, and make sure they link up to the right pages (there's nothing worse than a broken link!).Once you've done all the checks and everything is looking slick, here are a couple of subtle little design tricks we like to add, just to make things look really pro!

– Faint borders between columns

– Read more button style

– Footer menu

– Site icon

– Facebook share image
.